I'm so happy! This evening I got a new sewing machine! I'm yet to test it out, but it's the same as mamas that I used over the weekend & hers sews like an absolute dream! Plus it comes with a 2 year warranty hurrah! Took the old one back to the shop & they exchanged it no problem, even though it was 9 months since I bought it. Fantastic!!
With all the messing about, I've not really been keeping you informed of my lovely new patterns. On my forum -
http://www.saloon.pinup-parade.com/
- we have a pattern swap thread, and one of our lovely members traced & sent me these;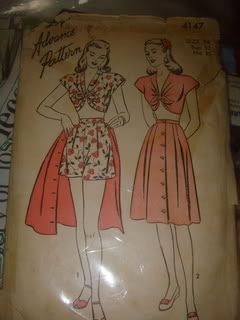 My summer wardrobe is going to be wonderful!!! Hoping the sewing machine works anyway... :D
On th 16th May I'm off to the Haworth 1940s weekend, of course I will be wearing my 1940s suit, and as always I was after the accessories to go with it & I picked up these two for half price!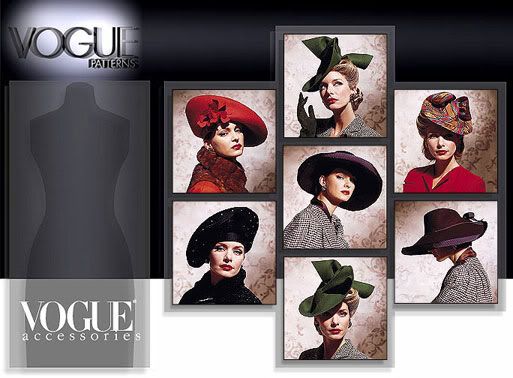 I've never made gloves before, so that should be interesting, and I'm loving the hats. Lets hope the weather is nice that weekend!
xdollydaydreamx